VJNT/SBC students 2017, Maharashtra, Class 2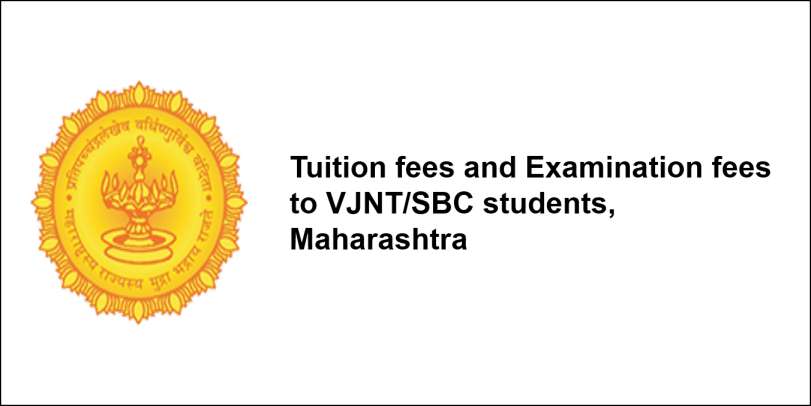 Social Justice and Special Assistance Department, Government of Maharashtra invites applications for Tuition fees and Examination fees to VJNT/SBC students studying in High Schools. The objective of the scheme is to provide financial assistance and encourage the VJNT/SBC students to continue their high school studies.
---
Eligibility
To be eligible for the scholarship:
Candidate must belong to VJNT/SBC Category
Candidate must be a student of a recognized High School
There is no age or income limit for the scholarship
Candidate must not receive any other scholarship
One time failure is eligible but twice failure is not eligible for the scholarship
---
Stipend
Financial Assistance
---
How To Apply
The application can be done through institute only by following these steps:
Step 1: Click here to apply online.
Step 2: Read all the details and click on New Institute Registration.
Step 3: It will be directed to this page.
Step 4: Fill all the details along with the document for College proof and Fee proof.
Step 5: Now, click on submit to finally submit the form.
NOTE: For Mumbai city, only proposals are to be submitted to Assistant Commissioner of Social Welfare, Mumbai City.
---
Important Links
---
Provider
Social Justice and Special Assistance, Government of Maharashtra The Head Master of School. District Social Welfare Officer, Zillah Parishad concerned. The Assistant Commissioner of Social Welfare Mumbai City. Phone- 18001025311
Email- [email protected]
---
Gender
Both
---
State
Maharashtra
---
Country
India
---
Last Date to Apply
31-Dec-2018