In a country full of talented students and high competency level. One has to face neck to neck competition. Have you ever seen few students study day and night while few just focus for few hours still reaches a level up than those who study a lot? Where the difference came? Is it just luck or some quality is there for those students. Have you heard the word, smart student? Every aspirant of IIT work hard to make up to high levels of IIT entrance exam but what differs between a normal student and a smart student is hard work along with smart work. They study smartly, and they utilize every ounce of their effort wisely while few just put efforts.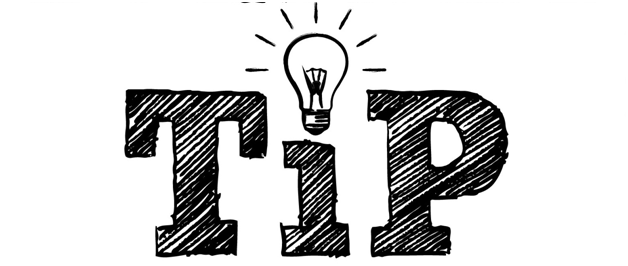 There are three secrets to smart studying or a way to become a smart student: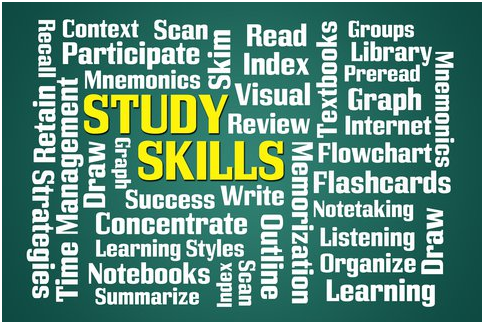 Top Trending:
1. Targeting
Productivity is directly proportional to the utilization. The more wisely you use your time the more you get out of it. Firstly, you should know your goal and you are ready to go out of your limits to achieve that. Now second thing, make realistic targets or plan that you actually can follow and rely on your preparations. Sometimes, it happens student's make study plans out of their feasibility and at least keeps on trying to cover it on later days leading to completely falling out of the schedule.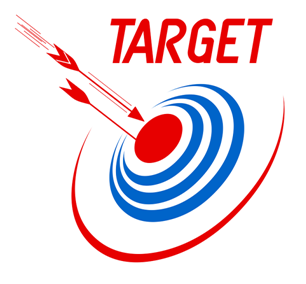 2. Strategizing
To utilize your efforts to the fullest, you must have some strategy by which you can create a difference between you and other students. You just don't need to clear your concepts but also need to adopt some revision strategy by which you won't forget the things previously learned. Revision is the solution to whatever you have learned. Our mind needs to get refreshed after some interval. If IIT JEE is the building, then revision is the foundation of the building. If you don't look after revision later on then it would lead you nowhere closer to success.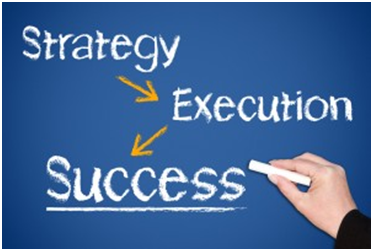 3. Planning
There are so many factors by which one could land in one of the IITs. Plan wisely including everything conceptual to practicing question should also be included in that everyday plan. The more types of questions you practice, the more you get familiar with. Other than that you can do
Practice last 10 year papers
Take the mock test
Learn to play hacks or tricks to solve question taking minimum time
Use adaptive study techniques to save time and prepare better
Focus, relax and start playing smartly