When you have been doing hard work for so long and the biggest of all entrance examination comes on the head and just a little time has left. You started losing sleep and meals over formulae and equations and even when you sleep theorems start floating in your dreams. You started to get confused what to do in leftover time. Right?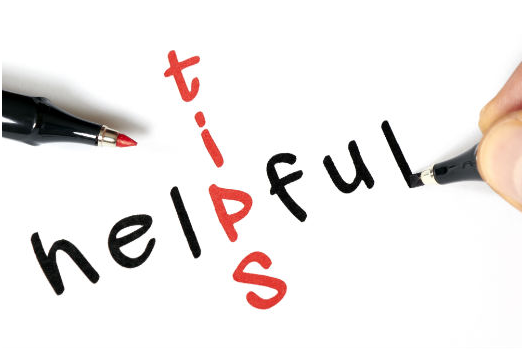 Here are few tips from experts to utilize these last days to give your best shot in IIT JEE.
1. Don't Pick New Topics
Generally, what happens student's starts getting panicked in last days thinking about I haven't prepared this or that. But one should not pick new topics because it will only create chaos. It is the time when a student should only do a revision, go through online JEE articles and that too with not that much hard work. Last days aren't for something new which you can't master at overnight. Just be confident in every cell of your brain which has retention power of everything you had learned over so many months to crack JEE.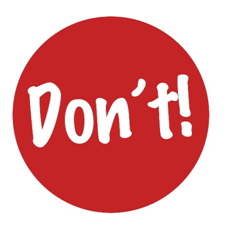 Also Read:
2. Keep Practicing
Last days doesn't mean you should completely drown in books or completely come out of it. Just don't stop practicing. Try to write formulas, equations, derivations, and theorems without seeing. This will help you let you know where your preparations stand. It's done or you need further more glances to have on it. It won't make you feel like you aren't putting that much efforts now and won't drown you completely again. Just will help you with revisions.
3. Rest and Relax
After studying and practicing over so many months. You have been living a tiring life. It's time to take some rest because taking too much JEE stress would only lead to lessening your confidence and concentration power. To keep you calm and relax try to indulge you in some of your favorite activities or hobbies like dancing, sketching or any sport. Do meditation or yoga this will help you in boosting concentration power. This helps in rejuvenation which will indirectly increase your focus and decrease the JEE exam stress.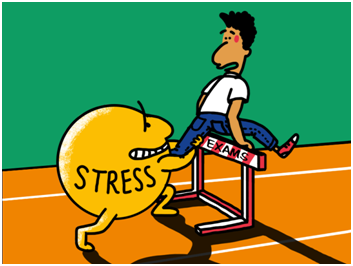 4. Take Mock Test
Utilize your day in taking at least 3 mock tests daily. It's all not to your knowledge, concepts or your learning ability. The real-time simulation of the test is mandatory. One should know the time management in exam like which section I am good in or I can attempt questions quickly to sum up the paper on time so that can review answers at the end of examinations. It will increase the confidence level as well as you get familiar with the way of test going to show up.


Face IIT JEE with confidence. It's just an exam, give your best shot. It's not the end of the life just don't get demotivated. Life isn't lack of second chances. If you don't make it up this year, you can try again with a better version of you with more practice with more hard work by eliminating all the causes which didn't let you make up this year.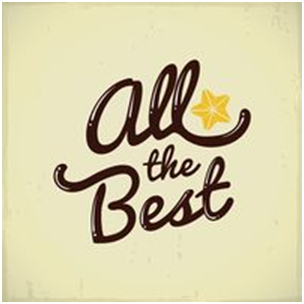 All the Best!